"Upsize!" Find Your Dream Home
Is your current home too small or missing the features you want. Why not "Upsize" it by selling your current home and purchase the home of your dreams!

If your family is growing, in-laws moving in, or simply need more space, then it may be time to move to a new home that offers the space and comfort you need.

Envious of your neighbor's home? It might be time to upgrade to a home with the features you want such as a large fenced in backyard, pool, acreage, larger bedrooms, or a garage.

Know your numbers! Can you buy first then sell? Will you need to have a home sale contingency? Speak with one of our local lending partners to get started. Speak with a Lender.
At the Red Tree Real Estate Team, we are committed to providing a 5-star experience for our upsizing clients.
We have helped many people find a better home that fits their current life style in todays market.
"Brandon was kind, flexible, and responsive. We were first time home buyers with hard hours to work with. Yet, he happily booked showings with our needs in mind. He was very knowledgeable and worked through several houses until we found the one we now own. He's awesome."
- H Koltko
Download our Guide on Upsizing your Home
Learn if upsizing is right for you. Know the pros and cons of selling and buying at the same time and use our handy checklists to help you prepare!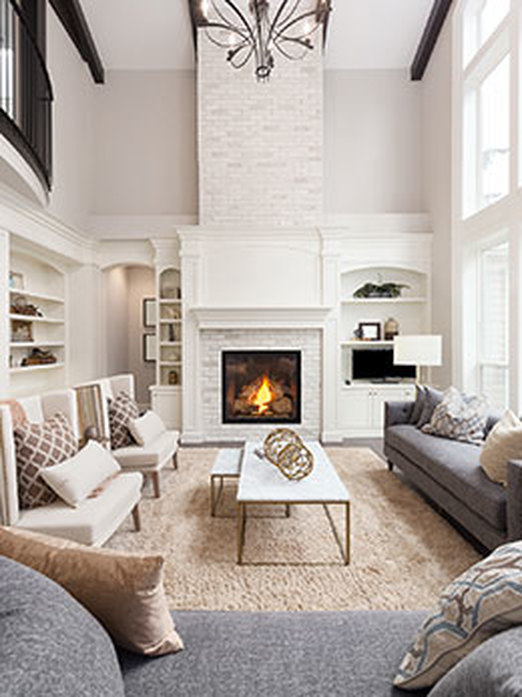 Comprehensive Real Estate
Buyer's Guide
We are with you, every step of the way.
At the Red Tree Real Estate Team, buying and selling property is our passion. We promise, to help you fully understand both the selling and buying process and to answer all your questions. To provide you with the information you need to make the best decisions possible. To connect you with amazing business partners such as lenders, inspectors, closing agents, and more. To stay in constant communication keeping everyone informed and on track so that you can sell your old home and close on your new one.
Learn More About Our Local Communities
Finding the perfect place to call home in beautiful Maine and New Hampshire can be overwhelming given the number of towns and cities. Our community guides can help by providing you with specific information about different markets, lifestyles, and demographics in each area.