1st Time Home Buyer?
Navigate the first-time home buying process with ease and avoid common mistakes.

Feeling unprepared or confused on what to do first? Don't worry, you are not alone! We can answer your questions and walk you through the steps to home ownership. Reach out to us today.

The first step is knowing your budget and costs. Get pre-qualified or pre-approved with one of our knowledgeable local lenders. Speak with a Lender.

Found a great home online and want to see it? We can schedule a showing for you right now! "Don't wait for opportunities, create them." – Benjamin Franklin Schedule a showing today:
(207) 386-8196
At the Red Tree Real Estate Team, we are committed to providing a 5-star experience for our 1st time home buyer clients.
We have helped many 1st time home buyers find their first home in Maine and New Hampshire.
"Brandon was kind, flexible, and responsive. We were first time home buyers with hard hours to work with. Yet, he happily booked showings with our needs in mind. He was very knowledgeable and worked through several houses until we found the one we now own. He's awesome."
- H Koltko
Download our Ultimate 1st Time Home Buyer Guide to learn more about the real estate process.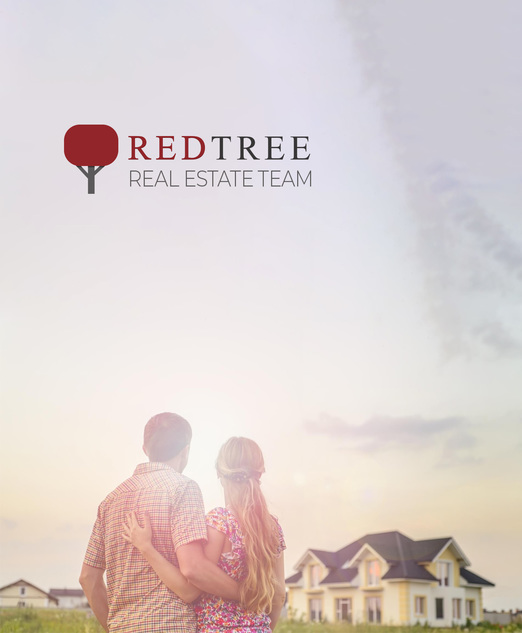 The Ultimate 1st Time
Home Buyers Guide
Learn More About Our Local Communities
Finding the perfect place to call home in beautiful Maine and New Hampshire can be overwhelming given the number of towns and cities. Our community guides can help by providing you with specific information about different markets, lifestyles, and demographics in each area.