Your Beautiful Home Demands The Best.
Expect an unparalleled selling experience. We go above and beyond to properly market homes of high quality so that they capture the attention of well qualified buyers.
Marketing a luxury home requires a customized approach
No two homes are the same, and neither should our marketing. We analyze the distinctive qualities of your home so that we can share the story of what makes your home special. We know you have put in extra time and money to make it one of a kind, and we cannot wait to highlight the details.
Marketing a luxury listing require that added personalized touch. We make every effort to be there throughout the process. From personalized showings, inspections, to being there at the closing, we are there to nurture each transaction for a seamless selling experience.
We also examine your unique situation to create a realistic timeframe based on your needs. Are you selling and buying? Relocating out of the area? Downsizing? Upsizing? We intend to know your goals and help you achieve them when planning your next move.
We always aim to provide you with value
During a listing appointment with the Red Tree Real Estate Team, you can expect the following three takeaways:
01
Pricing Analysis
Due to the often-complex nature of a luxury listing we find it is best to take time to carefully review recent comparable sales and the current real estate market. We often will need to revisit the home a second time to unveil your homes marketing price range and selling strategy.
02
Home Evaluation
As we also work with luxury buyers, we are aware of what they look for in a high-quality home. We can provide advice on maintenance items that should be done prior to listing, any updates, and even provide a consultation with a professional stager to make sure your home is seen as the best-in-class.
03
The Process
During our meeting we will answer your questions, help you set a realistic timeline from beginning to end, and provide contacts to local resources that can help you prepare.
Download our Seller Guide to learn more about the real estate process.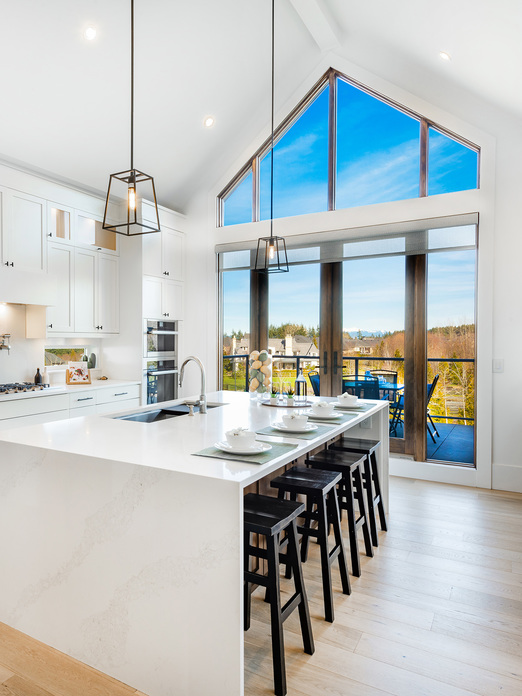 Comprehensive Real Estate
Seller's Guide
Recent Reviews
"Very smooth process, especially with me being out of state and selling a home. Thanks to Chase and the team!"
"Brandon and his team we wonderful to work with when we sold our home. From start to finish we never had to worry about anything and they made sure our house was presented properly for the buyers.We had open house 3 days after it went on market and we accepted an offer above asking 2 hours after the open house ended"
"Moving is a very stressful process and Brandon did a great job helping us through every step of the way. His knowledge of current market trends and responsiveness helped us sell our house at asking price and within our expected timeframe. I would highly recommend him."
"I recently listed and sold my rental property with Brandon Elsemore. From our first meeting and throughout the selling process Brandon was professional, personable and very thorough. He kept me informed and reached out through texts and phone calls to let me know of potential interest in the house. I was very pleased and would recommend Brandon!!"