The Ultimate First Time Home Buying Guide
Buying a home is a huge deal. It's quite likely to be the biggest purchase of your life. While it's true that homeownership is a great long-term financial move, you need to know what you're getting yourself into. So with that in mind, let's take a look at a number of strategies to help find the right home for you.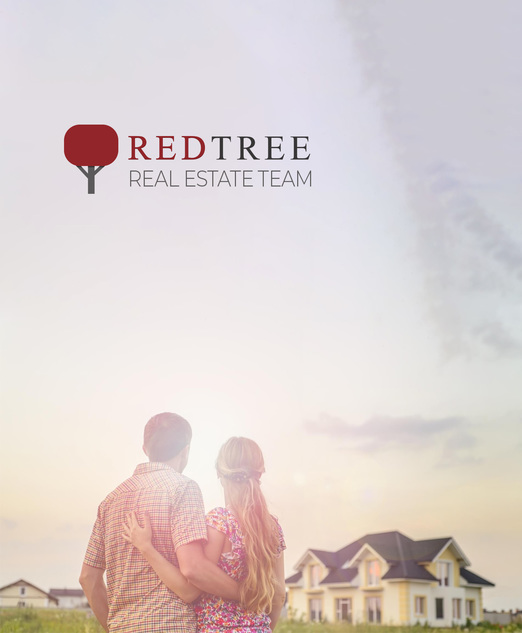 The Ultimate 1st Time
Home Buyers Guide
Step Up to Your Dream Home: A Guide to Upsizing
Learn what you need to know about upsizing your home.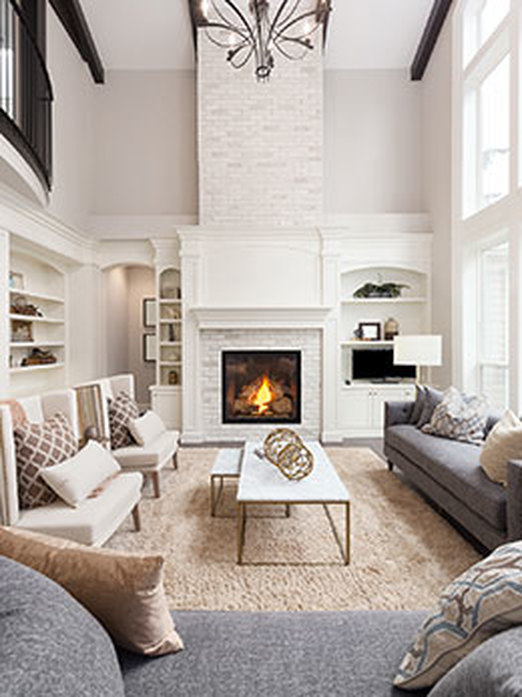 Comprehensive Real Estate
Buyer's Guide
How To Sell Your Home For The Best Possible Price
Are you thinking about selling your home, or are in the process of doing so? If so, there's probably a mix of excitement and anxiety going through your mind. Selling a home can be a complex and emotional process.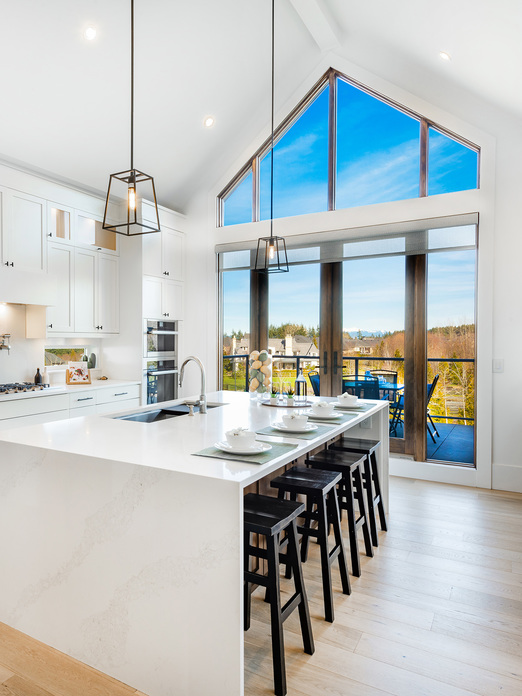 Comprehensive Real Estate
Seller's Guide