Find Your Dream Home with Our Trusted Lenders.
Secure the best mortgage rates and a smooth loan process with our expert local lenders in Maine and New Hampshire.

Personalized Service: Our local lender partners work closely with you to understand your unique financial situation and find the loan that fits your needs.

Expertise in the Local Market: Our lender partners have a deep understanding of the real estate market in your area and can provide valuable insight and guidance throughout the homebuying process.

Faster Approval and Closing Times: Working with a local lender means a more efficient loan process and faster approval and closing times compared to working with big national banks.
The Most Common Loan Types

They typically have lower down payment requirements and more flexible terms compared to government-insured loans.

They tend to have stricter credit and income requirements.

They have lower credit score requirements, and smaller down payments than conventional loans.

They have a higher mortgage insurance fee and may include a mortgage insurance premium for the life of the loan.

They have no down payment requirement and no mortgage insurance.

They have conditions that the house must qualify based on health and safety, specific required inspections, and regulations like funding fee that needs to be paid.

They have no down payment requirement and offer lower mortgage rates compared to other loan types.

They are only available in rural areas, and they also have income restrictions.
It's important to note that this is not a comprehensive list of all loan types, and your local lender will be able to provide more detailed information about the loan options that are available to you based on your specific financial situation.
1st Time Home Buyer, Veteran, or Need Assistance?
Both the state of Maine and New Hampshire offers loan and assistance programs to help individuals and families afford a mortgage. These programs may include:
First-time homebuyer programs, which may have more favorable terms for those who have never owned a home before.
Programs for veterans, which may provide financial assistance to veterans to help with the down payment or closing costs.
Programs for low-income families, which may provide financial assistance towards down payments or closing costs.
These programs are generally available through state-run entities, such as the Finance Authority of Maine or the New Hampshire Housing Finance Authority and it is recommended to check with your lender for the most up-to-date information on what is available.
Local Lenders Who Know Maine & New Hampshire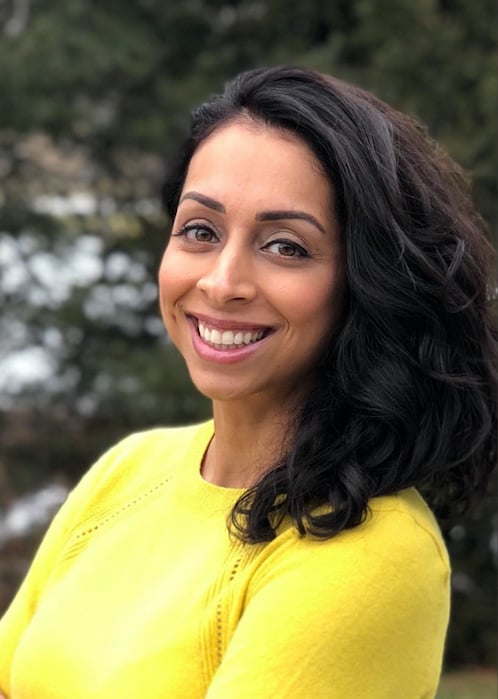 Jasmine Talon

Residential Mortgage Loan Officer
Our exclusive/specialty programs include:
Loan Officer, NMLS# 1683094 | Branch NMLS# 1815933
40 Congress St, 3rd Fl, Portsmouth, NH 03801
CMG Mortgage, Inc. dba CMG Home Loans dba CMG Financial, NMLS# 1820, is an equal housing lender. Licensed by the New Hampshire Banking Department. Massachusetts Mortgage Broker and Lender MC1820. To verify our complete list of state licenses, please visit www.cmgfi.com/corporate/licensing and www.nmlsconsumeraccess.org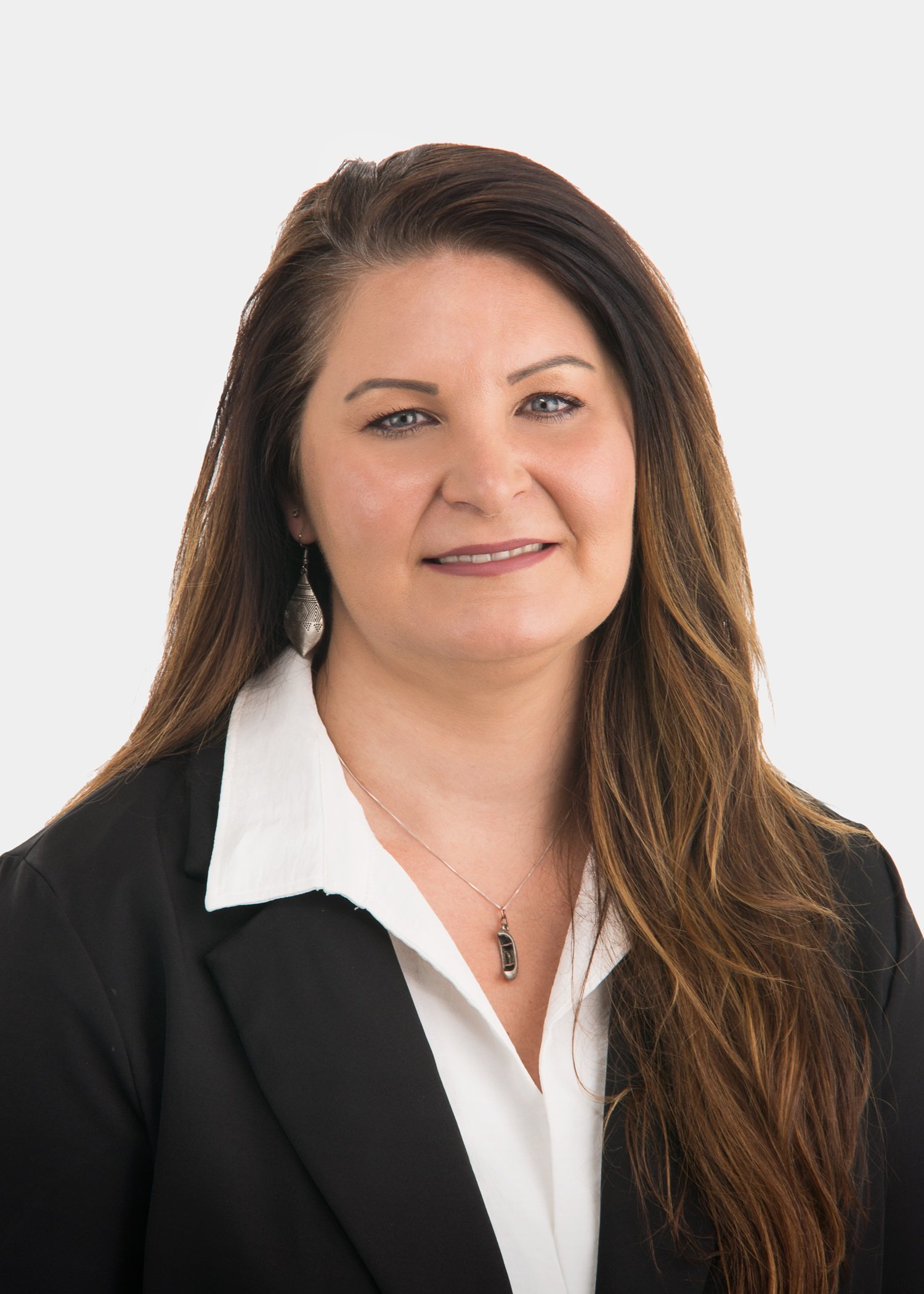 Nicole Ames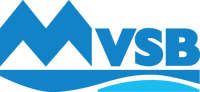 Our exclusive/specialty programs include:
Loan Officer, NMLS# 2370119 | Branch NMLS# 466022
21 Farmington Rd, Rochester, NH 03867