Need to sell before you can buy?
No problem! We have helped many people upsize, downsize, or relocate to the area by using the funds from their current home to buy their next home and perform a simultaneous closing!
At the Red Tree Real Estate Team, we are committed to providing an outstanding experience for our buyer and seller clients.
We have helped many people successfully sell and buy property at the same time throughout Maine and New Hampshire.
"I have been fortunate to work with Brandon twice. He sold my home within 48 hours after it went on the market. Brandon is very knowledgeable and easy to work with. He consistently provided me with needed steps to get tasks done necessary to complete the purchase. Recently, Brandon helped us find our new home. Again, always professional and making sure as buyers we were doing everything needed to ensure a successful closing. I highly recommend using Brandon for whether you are buying or selling a home."
- T. Hovan
Download our Fact Sheet and Checklist for Selling and Buying at the same time.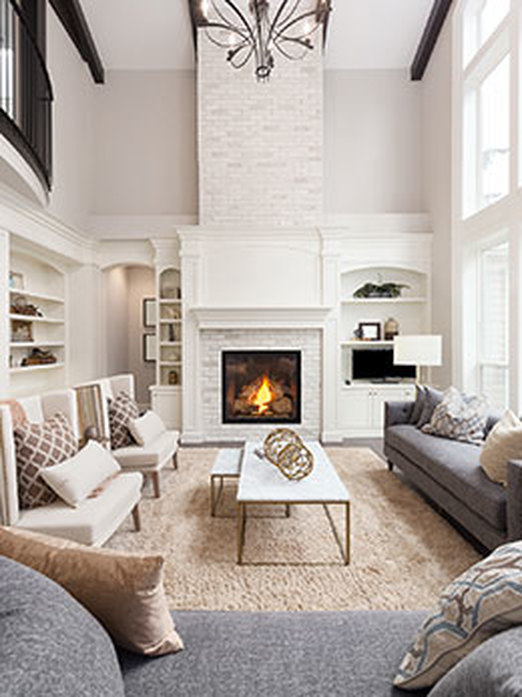 Comprehensive Real Estate
Buyer's Guide
Do You List or Buy First?
The first step in buying and selling in simultaneous transactions is to decide on the strategy you plan to take with your real estate agent?
Do you list first, secure a contract, and then shop for a new home? Or do you find property, get it under contract, and then find a buyer for your home?
We can go over the pros and cons of each option and help you prepare for the next steps. Give us a call or download our fact sheet to see what option is best for your unique situation.
Learn about how we help both Buyers and Sellers
We have the experience and knowledge from helping buyers and sellers just like you buy and sell homes at the same time. Learn about our buying and selling process that we have perfected for our clients.