Find Your Dream Vacation Home Here
Experience the best Coastal, Lake, and Mountain living in Maine and New Hampshire while investing in your future with a beautiful vacation home.

Location, Location, Location! One of the most important factors to consider when buying a second home is where. What type of vacation experience are you looking for? You need to consider factors such as proximity to amenities, natural beauty, and attractions.

How much do you want to spend? It's important to have a clear idea of your budget before beginning your second home search. This will help narrow down locations and home features and focus on properties that are within your price range.

Why are you purchasing a second home? Will it be used only as a private vacation retreat, a shared family compound, or a rental property? This will help narrow down search criteria so we can focus on property that works for your desired use.
At the Red Tree Real Estate Team, we are committed to providing a 5-star experience for our clients who are looking for a vacation home
We have helped many people in Maine and New Hampshire find that perfect getaway property on the coast, by the lake or in the mountains.
"Brandon was kind, flexible, and responsive. We were first time home buyers with hard hours to work with. Yet, he happily booked showings with our needs in mind. He was very knowledgeable and worked through several houses until we found the one we now own. He's awesome."
- H Koltko
Download our Guide on Buying a Home
Learn about the process and how to successfully purchase a home in this market.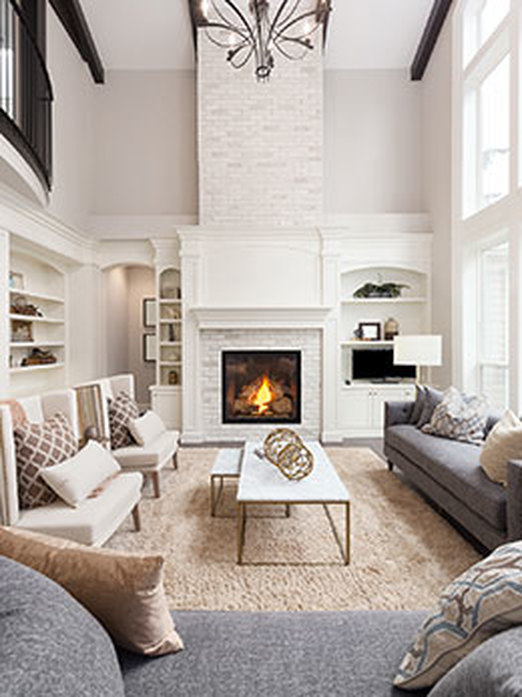 Comprehensive Real Estate
Buyer's Guide