Selling your home doesn't have to be a hassle.
We have helped many people sell their homes in Maine and New Hampshire. Our full-service marketing approach generates a higher number of interested buyers which results in more showings that can increase the chance of multiple offers and favorable pricing and terms for you.
What makes selling a Single-Family Home different?
It is not a one-size-fits-all approach with the Red Tree Real Estate Team. We analyze each home to find distinctive qualities to highlight. Based on those characteristics, we then identify the largest pool of potential buyers and create a marketing plan to reach them.
Single-Family homes are the predominant housing type in the area. Depending on the season, listing competition can be high and buyers will have multiple homes to choose from. You need an experienced real estate agent to ensure that your home stands out from the competition and sells for top dollar.
We also examine your unique situation to create a realistic timeframe based on your needs. Are you selling and buying? Relocating out of the area? Downsizing? Upsizing? We intend to know your goals and help you achieve them when planning your next move.
3 Ways To Get Started
Our experienced real estate agents are here to help you achieve your real estate goals. Whether you plan to list your home in a month or are just thinking about selling later in the year, we're here to assist you.
01
Online Home Valuation
Begin with our quick online home pricing analysis, taking 30 seconds or less. This tool will give you a general estimate based on several key metrics such as number of bedrooms, bathrooms, and house size.
02
Accurate Home Pricing Analysis
We will schedule a meeting with you to view your home. During this meeting, we will gather more information about your property, provide local real estate market data, and show you comparable homes to give you a more accurate estimate of what your home could sell for.
03
Join Our - "Will Sell Someday List"
You might not be ready to sell now but for the right price you could be convinced. Sign-up by emailing us your home address and desired price and we will keep an eye out for the perfect buyer.
Download our Seller Guide to learn more about the real estate process.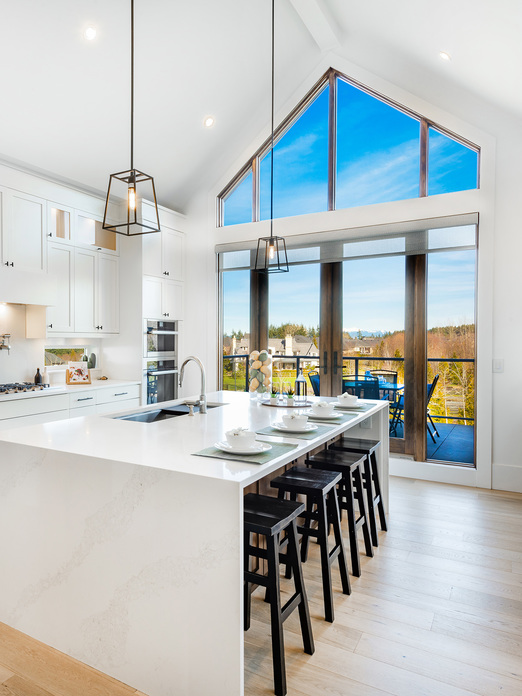 Comprehensive Real Estate
Seller's Guide
Homes Sold by Town
Curious about what your neighbors house sold for? Have questions about recent sales in your town? Take a look at our recently sold list.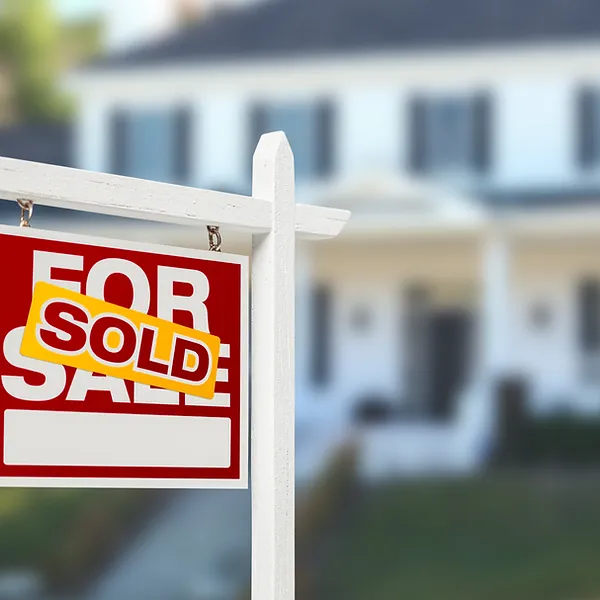 Recent Reviews
"Very smooth process, especially with me being out of state and selling a home. Thanks to Chase and the team!"
"Brandon and his team we wonderful to work with when we sold our home. From start to finish we never had to worry about anything and they made sure our house was presented properly for the buyers.We had open house 3 days after it went on market and we accepted an offer above asking 2 hours after the open house ended"
"Moving is a very stressful process and Brandon did a great job helping us through every step of the way. His knowledge of current market trends and responsiveness helped us sell our house at asking price and within our expected timeframe. I would highly recommend him."
"I recently listed and sold my rental property with Brandon Elsemore. From our first meeting and throughout the selling process Brandon was professional, personable and very thorough. He kept me informed and reached out through texts and phone calls to let me know of potential interest in the house. I was very pleased and would recommend Brandon!!"