Meet the Red Tree Team
Your local real estate team in Maine and New Hampshire.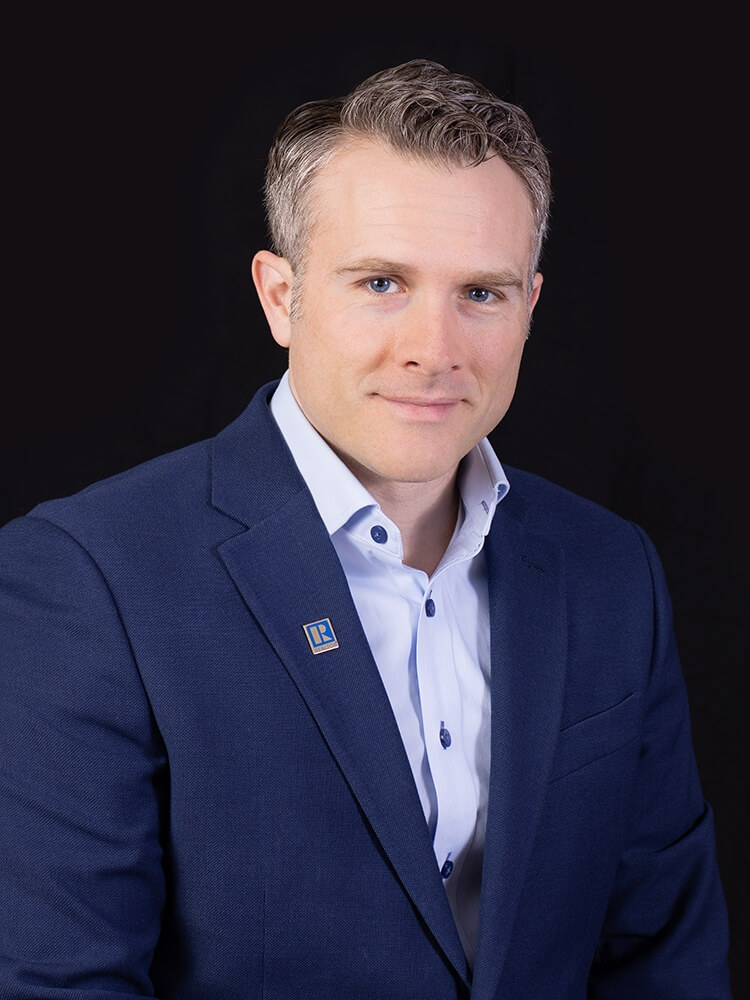 Brandon Elsemore
Brandon Elsemore is a full-time real estate agent and team owner for the Red Tree Real Estate team at Keller Williams Coastal and Lakes & Mountains Realty. He began his real estate career in 2006, working alongside condominium developers, and eventually transitioned to traditional real estate in 2017. With an education in computer science and business, including a major in marketing, he has the skills and knowledge to help you achieve your real estate goals. ...In 2020 and 2021, Brandon was awarded as the #1 individual real estate agent in his brokerage and was among the top 1% of real estate agents in Maine and New Hampshire.

Brandon is dedicated to building his team to provide excellent customer service that strives to make the home buying or selling process as smooth and stress-free as possible for clients. The team is committed to going above and beyond to meet your needs and make your real estate goals a reality.

When he's not helping clients buy and sell homes, you can find Brandon volunteering and serving on local non-profit boards such as SoBo Central and the Old Berwick Historical Society. He has also created a town-wide events quarterly newsletter for his hometown of South Berwick. In his free time, he enjoys spending time with his family, whether it's skiing and hiking in the mountains of Maine and New Hampshire, or relaxing at the beach.

If you're in the market to buy or sell a home, don't hesitate to reach out. We would be honored to work with you and help you achieve your real estate dreams. Let's make it a successful and enjoyable journey together!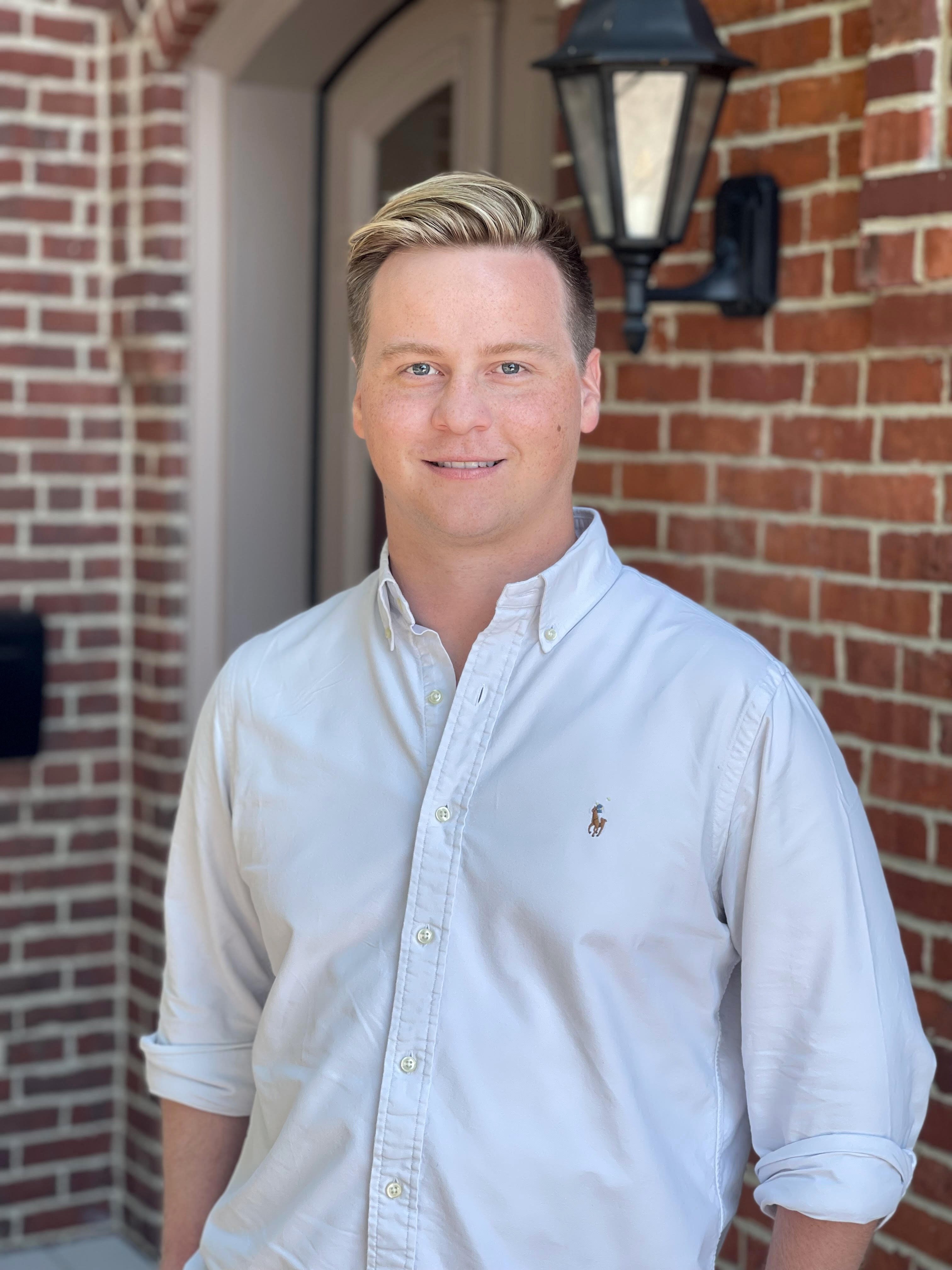 Chase Barlow
Chase Barlow is a Real Estate Agent licensed in both Maine & New Hampshire. Chase grew up in the Seacoast. After pursuing a degree in Communications at Loyola University of New Orleans and working in the hospitality industry, Chase returned to New Hampshire to begin his career in real estate. With extensive knowledge of the communities and homes of the Seacoast, Chase makes sure to advise his Sellers and Buyers on how to navigate through the market as strategically as possible. ...

Chase understands that selling or purchasing a property is one of the biggest financial investments you will make, but also that a home is so much more than that. Chase takes the time to understand your needs, your style, your dreams, as well as your budget, to help you find what you are looking for, a home. Chase prides himself on making sure each one of his clients are treated with respect, honesty, and integrity so that their real estate experience is as enjoyable & stress free as possible.

When Chase is not working you can find him cooking, playing golf or hanging out with his dogs!