Relocating to Maine or New Hampshire?
Our local agents are here to assist you by offering local resources, conducting virtual home tours with you, or accommodating flexible schedules to suit your requirements. We are your local resource for finding your next home in Maine or New Hampshire.

Finding a home to purchase from a distance can be very stressful. That's why you need the right agent with local knowledge to help you find the right home for you.

Need to find a lender, property inspector, contractor, or title agency? We have great relationships with local professionals that are ready to help you. Speak with a local lender today!

Let us establish a tailored property search for you through the MLS. Receive instant notifications as soon as a new home is listed that meets your needs. Call us: 207-386-8196
At the Red Tree Real Estate Team, we are committed to providing a 5-star experience for our relocating buyer clients.
We have helped many families and individuals relocate to Maine and New Hampshire from out of state.
"Brandon was kind, flexible, and responsive. We were first time home buyers with hard hours to work with. Yet, he happily booked showings with our needs in mind. He was very knowledgeable and worked through several houses until we found the one we now own. He's awesome."
- H Koltko
Download our Buyer Guide to learn more about the real estate process.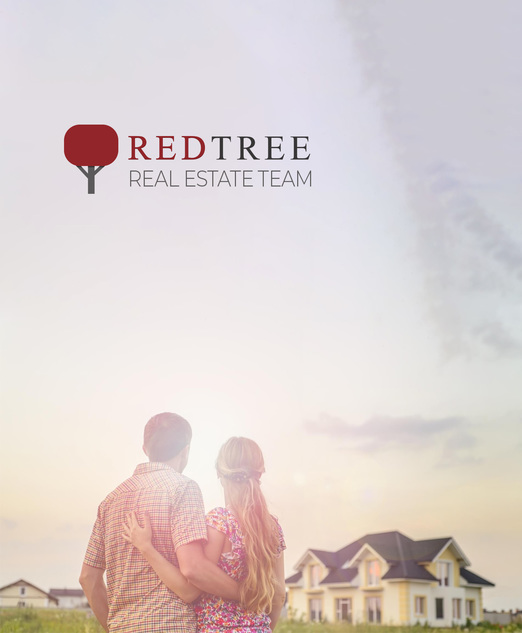 The Ultimate 1st Time
Home Buyers Guide
Have a home to sell first?
See what your home could sell for and we can connect you with a local all-star real estate agent in your area.
We are with you, every step of the way.
At the Red Tree Real Estate Team, buying and selling property is our passion. We promise, to help you fully understand the buying process and to answer all your questions. To provide you with the information you need to make the best decisions possible. To connect you with amazing business partners such as lenders, inspectors, closing agents, and more. To stay in constant communication keeping everyone informed and on track so that you can close on your new property.
Learn More About Our Local Communities
Finding the perfect place to call home in beautiful Maine and New Hampshire can be overwhelming given the number of towns and cities. Our community guides can help by providing you with specific information about different markets, lifestyles, and demographics in each area.